!- Theme Setting fonts ->
愛心聖典 16 Zct
In the Love Scripture of Queen Carat, every flower has its meaning, and every love deserves to be written into a scripture. Every bouquet is unique, because every love is unique. Let us together present the Love Scripture to your beloved ones, and let them feel your cherish and blessings.
---
Quantity
Product set quantity
The maximum quantity per submit is 99999
This quantity is invalid, please enter a valid quantity.
Description
Shipping & Payment
Description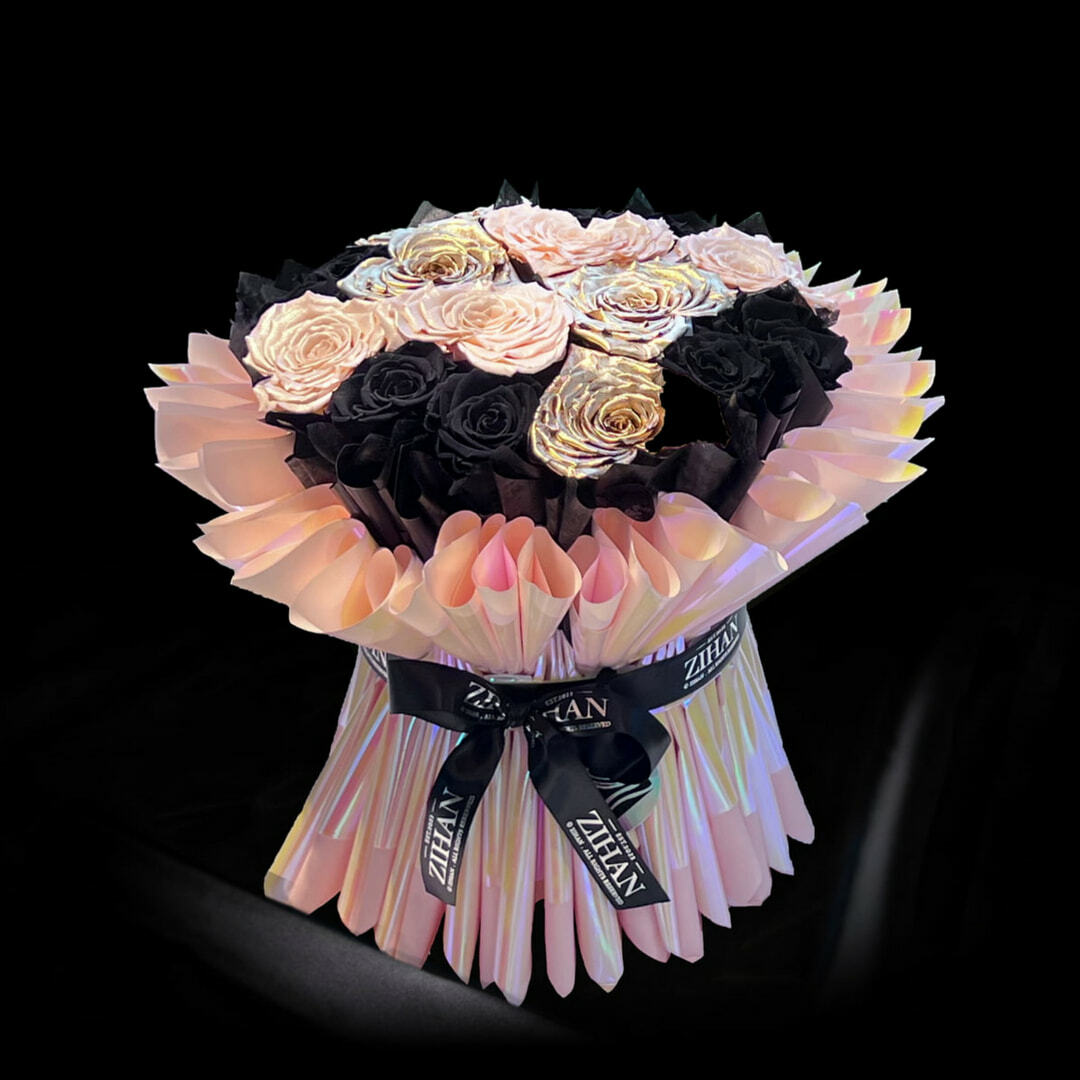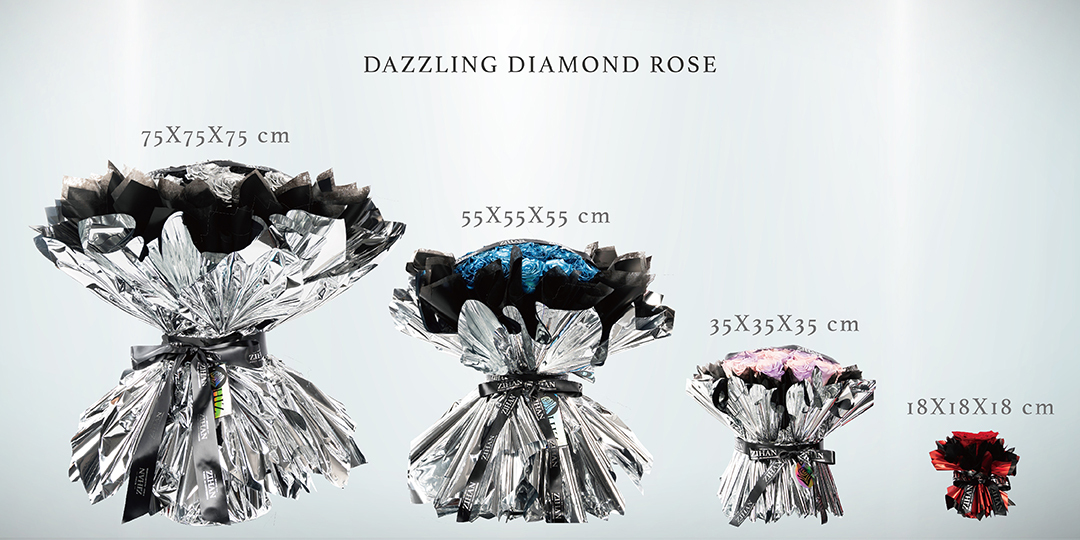 Shipping & Payment
Payment Options
Bank Transfer
Credit Card
Apple Pay
LINE Pay
WebATM (Card reader needed)