!- Theme Setting fonts ->
天使之愛 16 Zct
This gift from the heavens is a bouquet carefully selected and arranged by Queen Clara, where each flower blooms with the power of love and beauty. Let "Angelic Love" be your best choice to express sincere emotions and may your path of love be forever filled with blessings and sweetness.
---
Quantity
Product set quantity
The maximum quantity per submit is 99999
This quantity is invalid, please enter a valid quantity.
Description
Shipping & Payment
Description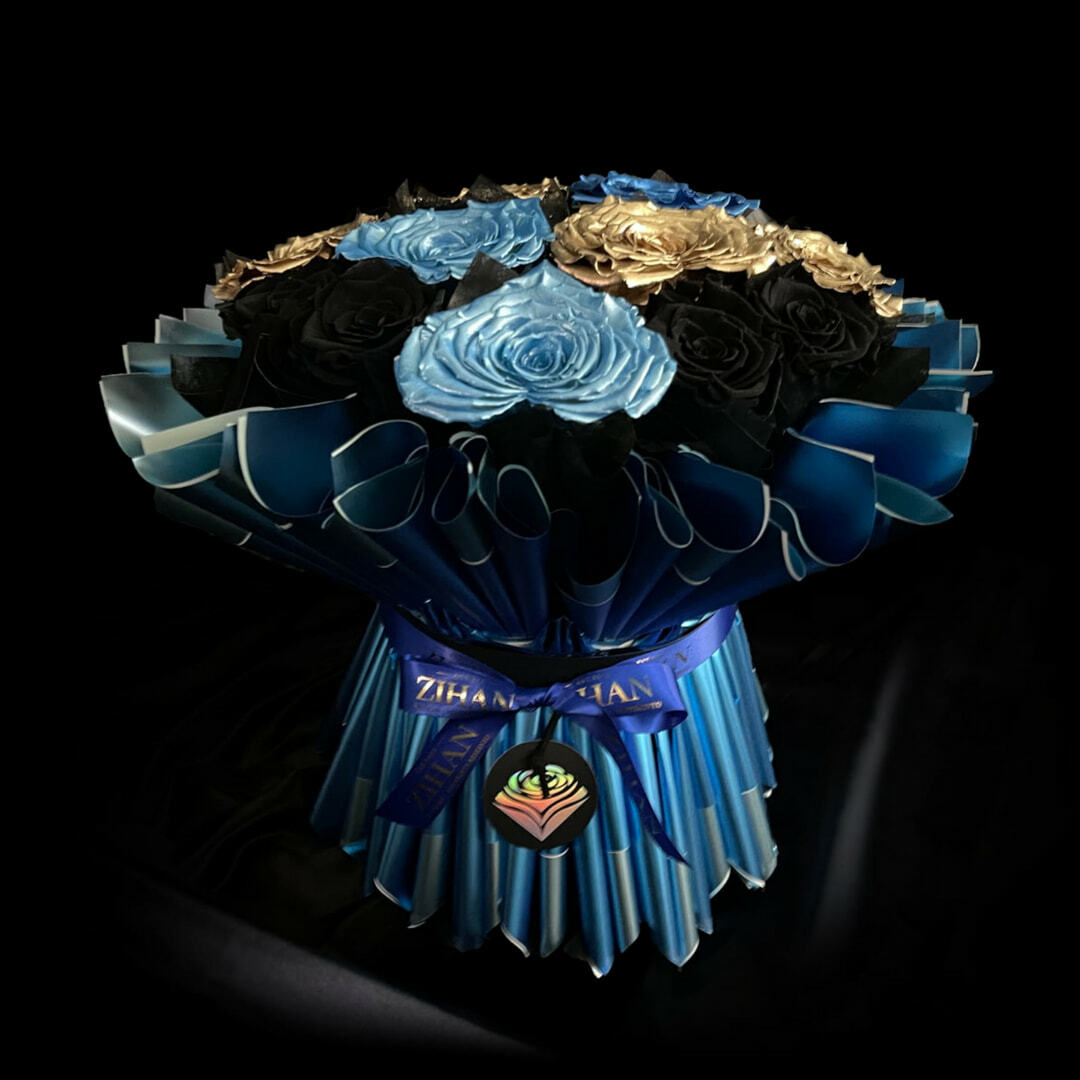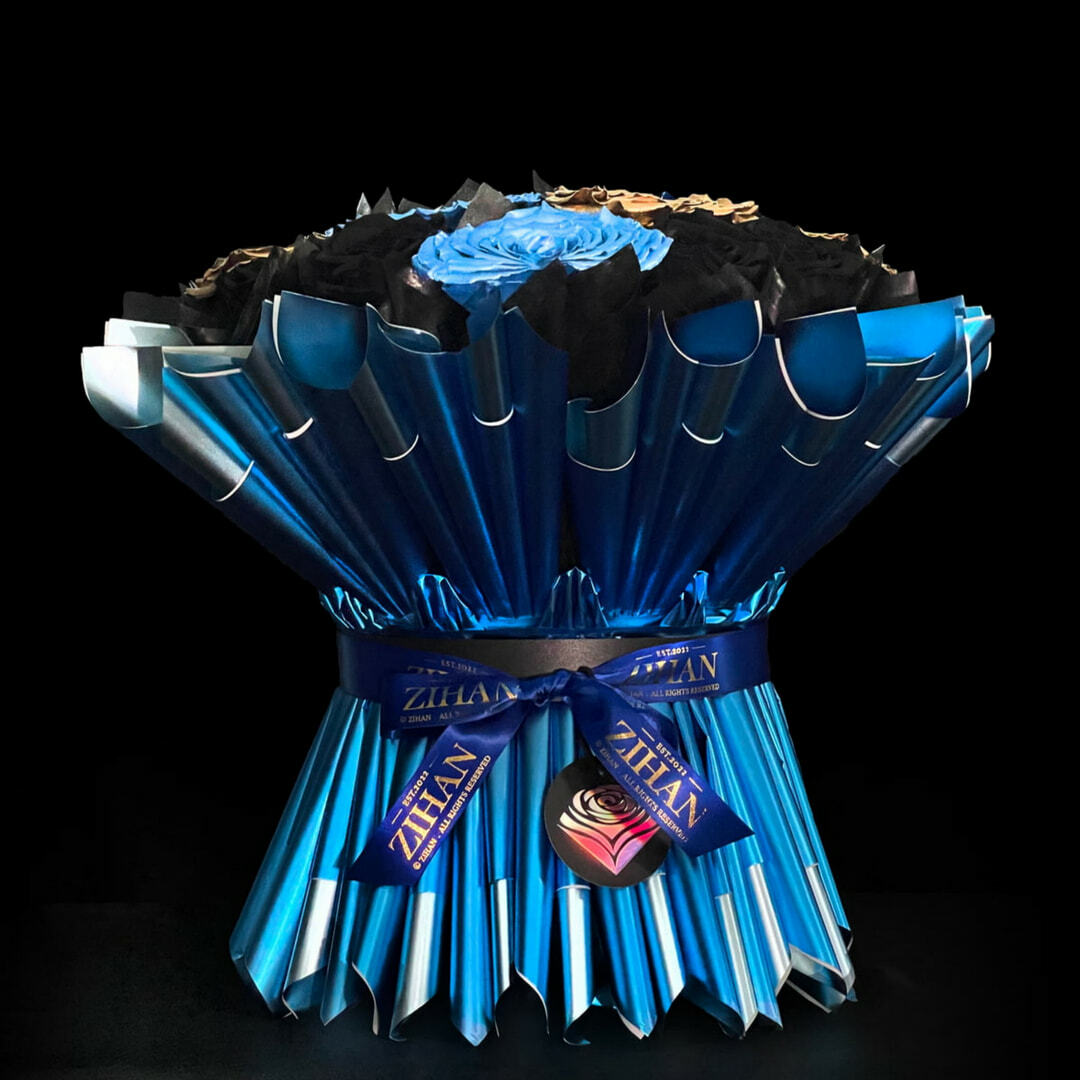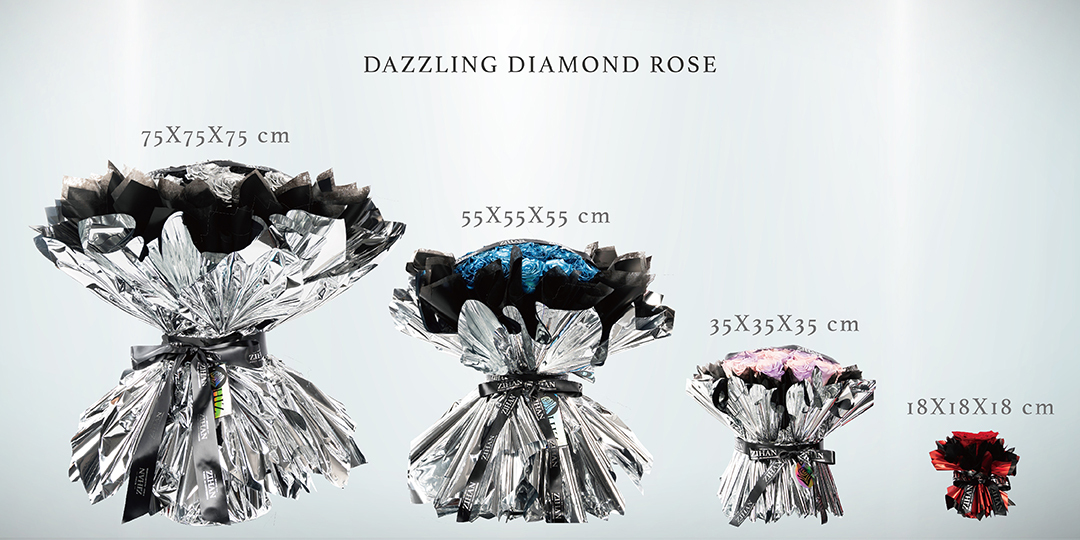 Shipping & Payment
Payment Options
Bank Transfer
Credit Card
Apple Pay
LINE Pay
WebATM (Card reader needed)